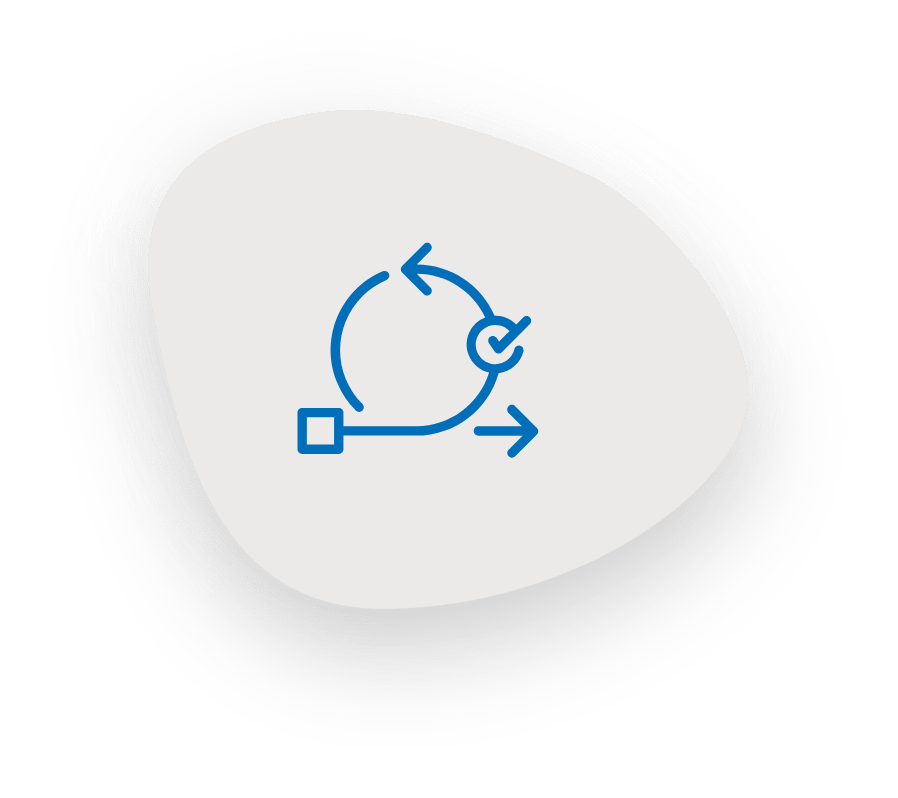 Our way of working, or as we like to call it, "helping people to help themselves", is an essential part of the Ninja philosophy. Each client's needs are unique. So are our actions and procedures.
Everyone wants satisfied customers. But we also want you to be able to continue to grow on your own, with the knowledge and skills you have gained after the successful completion of our project.
Step 1 Listen & Identify levers
In a joint workshop, we take a look at the current status quo, analyse the situation against your business objectives and, if necessary, challenge your current positioning. Already in this first step, we define possible "levers" for the desired growth.
Step 2 Roadmap & Prioritisation
In the next step, we develop a concrete and detailed roadmap based on the results of step 1. Together with you, we prioritise these concrete measures and implementation specifications for the desired growth, so that a clear path can be defined.
Step 3 Operational implementation
In the third and largest step, we roll up our sleeves and implement the measures from the roadmap. We are also happy to temporarily take over individual positions in your company that are necessary for implementation. A possible implementation or use of tools will facilitate your future work.
Step 4 Measure & adjust results
To ensure that the impact of our work is also "visible" to the client, we measure our work against agreed frameworks or KPIs. After all, we have nothing to hide. And if necessary, we adjust and optimise the results.