Core competence HubSpot Custom Integration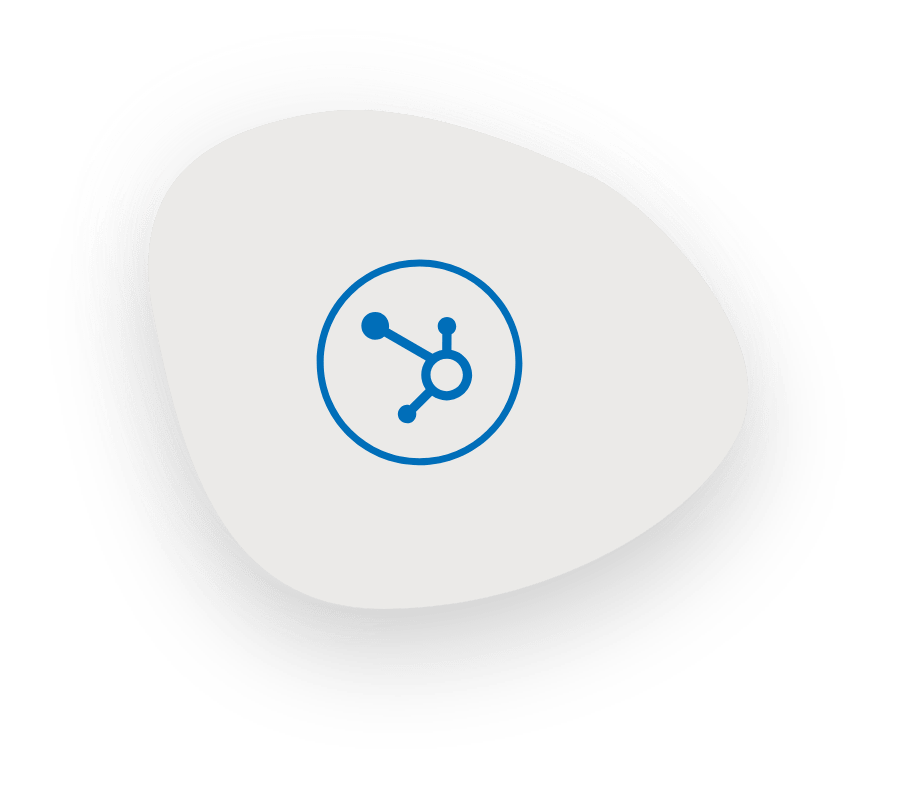 You have different systems that do not "talk" to each other? Are you looking to implement HubSpot or have been using it for years, but there's still way too much manual effort because HubSpot is just another silo in your IT landscape?
We are accredited #1 HubSpot Solution Partner for Custom Integration in Austria and Germany!
HubSpot is a great tool. But sometimes it takes a little more.
From programming and customizing platform-based HubSpot integrations to fully custom integrations for systems with open APIs, we can help you connect your platforms.
HubSpot Custom Integrations
HubSpot Custom Integrations are customized and complex connections to third-party systems to enable seamless integration into individual business and workflows and create customized solutions. Unlock the full potential of HubSpot by connecting your data, processes, and systems.
Design of the HubSpot integration
Every custom integration project starts with a diagnosis: recording your business requirements and business goals.
Whether a connection to a third-party system or individual programming by us is required is decided in this phase. Either way, you are in good hands with us. We will work with you to find the most efficient and time-saving way to integrate your systems.
Implementation of the HubSpot integration
Whether you need a native HubSpot integration that has been efficiently programmed, or a fully custom integration that has been developed and programmed, the result is the same either way:
In future, you will have a connected, streamlined business process with shared data between the systems and, through the integration, access additional functions and processes that are not available separately in HubSpot.
You can connect (almost) anything
Whether it is Google Sheets/Excel, WordPress, various databases, e-commerce shop systems (Magento, Shopware,…) or specially programmed applications – we have successfully connected most systems, often in both directions (bidirectional).
The focus is always on automating processes and connecting systems.
Are you ready for
targeted and structured growth?
Examples of customer projects