As HubSpot is constantly improving and adapting to the needs of its many customers*, here's an update on the new features and improvements to HubSpot Service Hub in the first half of 2023.
There are new playbook templates to better support your service staff. It is also now possible to use and format snippets within playbooks.
You can now calculate the average of "rating questions" in your customer satisfaction surveys to evaluate how they change over time.
Service employees can now forward conversations to colleagues even more easily by selecting whether they should be assigned to a specific person, a team, or any person. Additionally, you can leave comments to leave helpful hints for colleagues.
Similar to the Sales Hub for Deals, tickets can now be color-tagged to make prioritizing tickets even easier visually.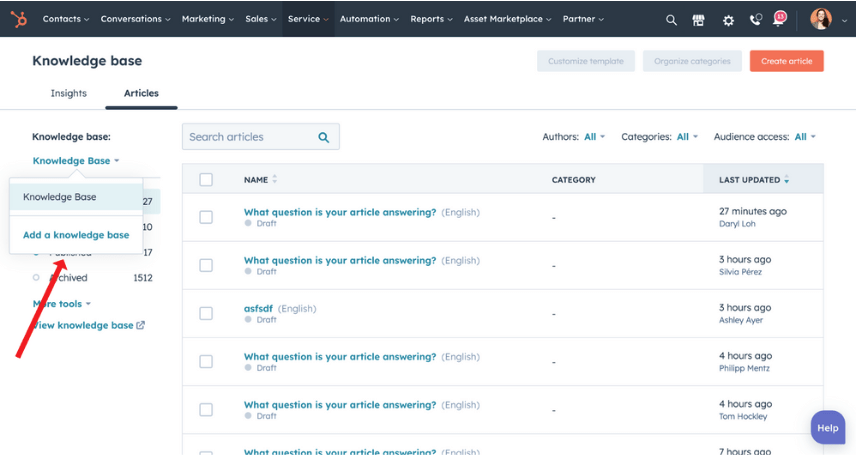 You want to stay up to date?
From your account dropdown (top right), select "Product Updates". There you will find all the latest updates.
Here you can find the latest Hubspot Product Spotlight.
Until the next update – your Growth Ninjas!
Articles that can also be interesting:
Overview of key updates from 2022:
HubSpot Wrap-Up 2022